See the full presentation in PDF
September 2021

Energy Summit 2021
Colombia Offshore Gas
Max Torres, Managing Partner

World Energy Consumption 2020
Energy World consumption

World Comsumption Pattern

Majors and NOCs Gas Production Share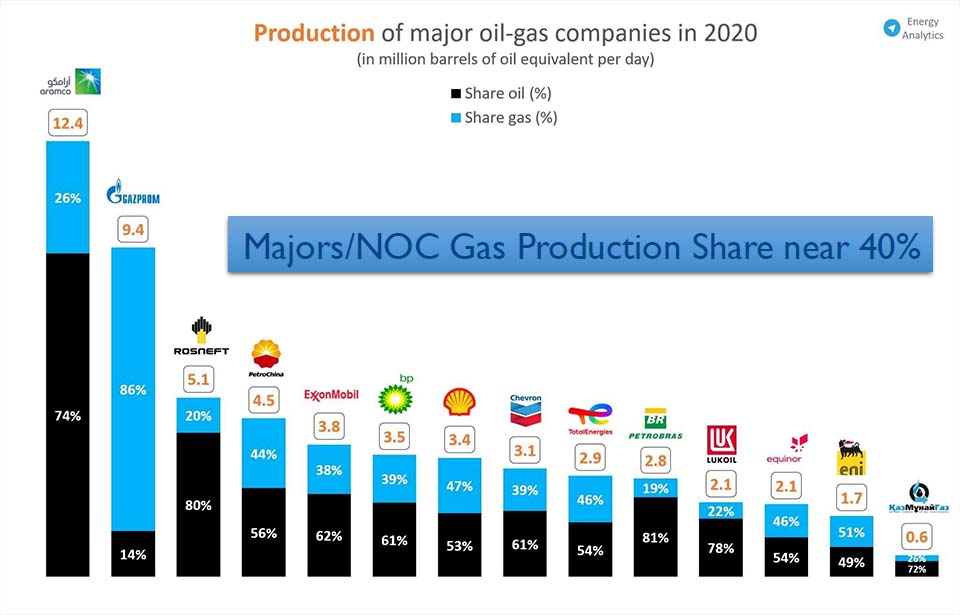 World class E&P plays in LatAm

Regional Offshore Colombia Framework and Gas Presence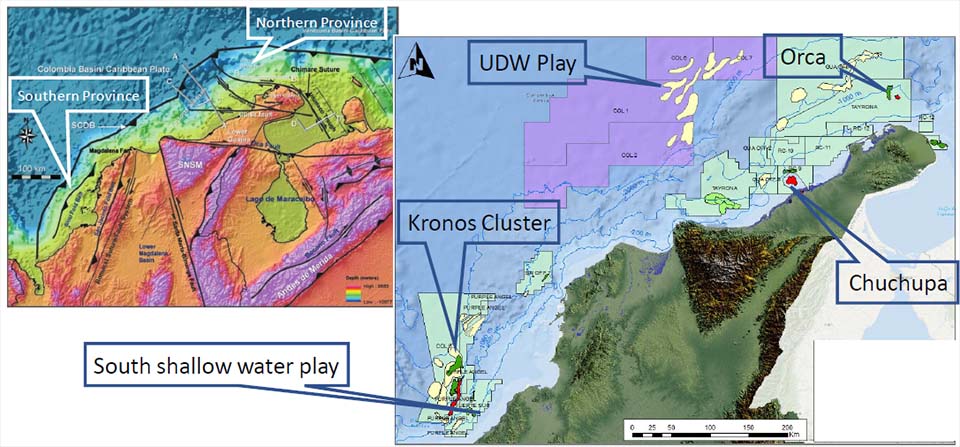 UDW play potential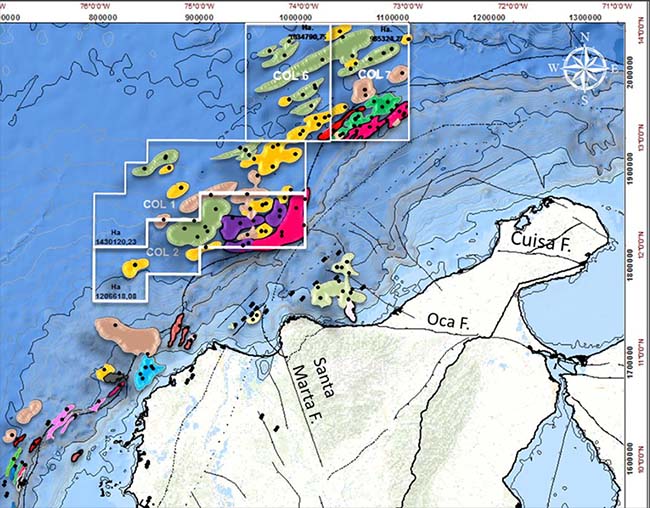 UDW Play
Frontier low risk gas /oil DHI play
97 Leads. Largest near 30 Tcfg
Kronos Cluster Development Plan Domestic Assumptions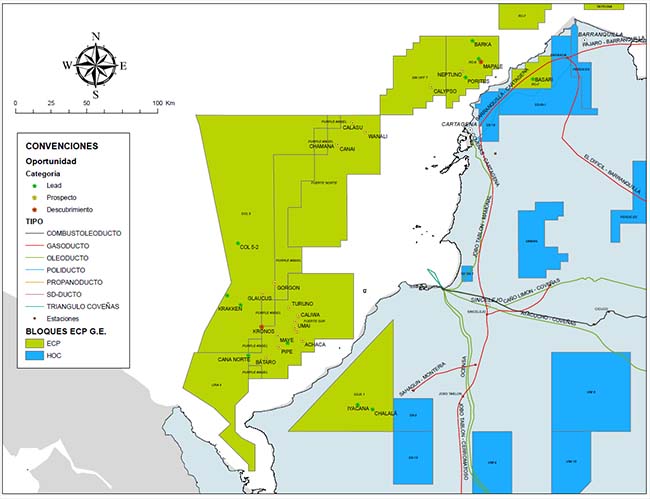 MEFS Kronos Cluster Economics
Project breakeven $6/ Mmbtu or lower
Concluding remarks
Worldwide gas consumption has increased in the last 25 years
Majors gas production share is near 40% and climbing
Colombia Offshore had important gas discoveries representing near 6.5 Tcfg reserves and near 5 Tcfg in resources
Colombia Offshore has now significant reserves and resources to support domestic consumption (1bcfgd) and gas exports
Domestic breakeven near $6/MMBTU. New incentives in tax breaks and tax holidays to create gas investments in E&P and distribution grid
New UDW province could be transformational in creating a supergiant HC producer / exporter country. Gas resources estimated near 200 Tcfg.